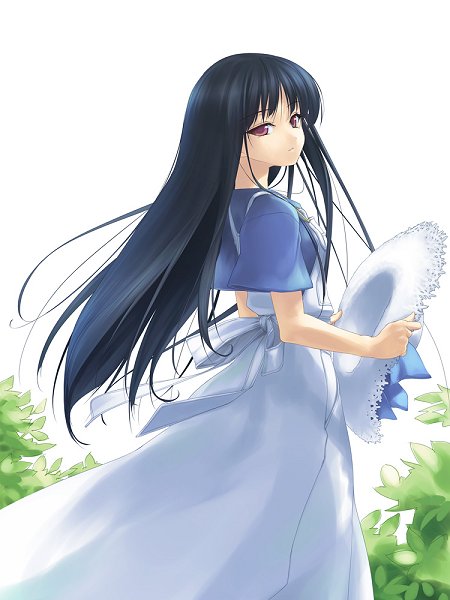 Fifteen minutes to twelve… I toss here and there trying to close my eyes and sleep, but whenever I do, a picture of you and me together goes inside my head. I manage a deep sigh because I couldn't get you out of my ,mind.
Memories… are they the reason why I have this stinging feeling inside my throat? Why am I holding back this possible downpour of tears that would wet my pillow? I'm not supposed to feel this. It is completely unfair for me to cry knowing that hundreds of miles away, you have no care in the world about how I am feeling right now. You may be celebrating that at last, at long last, you are free from me, the annoying and nagging thing you've grown to hate…
Because I was (at one time) loved by you, I could tell. But what happened after that, I don't know. It's as if I've woken from my most wonderful dream and seeing reality for the first time- a bittersweet reality.
To escape from it, I often dwell on dreams, on what-ifs, on wishes, on memories…
But to tell you the truth, there's more to it than just memories.
I just want you to feel how painful it is to look back at the time our growing love declined. Though, looking back on good times was much agonizing than that.
I hope that you've figured it out by this time. But in case you wouldn't be able to… love. This is the feeling I want you to feel towards me as it is also the feeling I'm feeling for you right now. Yes, it never changed.