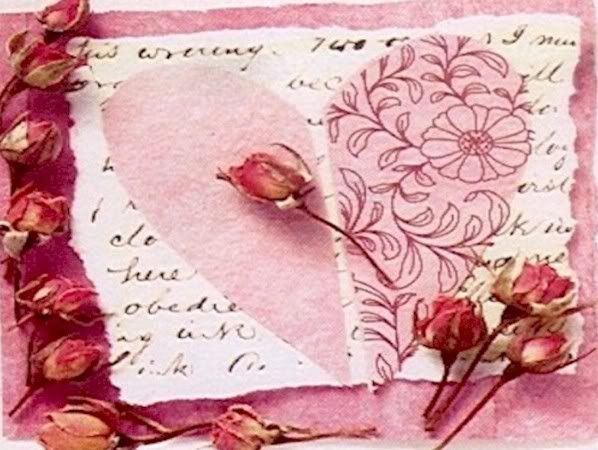 Tuesday evening
3 months, 24 days and 6 hours since we've talked.
I sat on my bed and thought of you.
I opened my ears to enable myself hear
The most pleasing sound I will hold dear…
Your voice…
But all I heard was the deafening sound of silence
Emptying the running blood through my veins
Tears rolled down my face
As my heart shouted in agony and anguish,
Engulfing the once silent lair I was in.
I felt sick as I heard my head screaming
"Why? Why?"
Tears… more tears streamed down my face
As I came to the realization
That you'd be forever gone for good
How come you've let me fall?
When you're still not ready to catch me at all?
It's been hard and complicated for me to move on…
Move on to a place where there's no you
A place where there's only pain and emptiness…
Why did you do this to me?
How come you've tricked me with words of sweet forever?
Then just torment me like this?
You left me… along with our good memories
Left me, and leave me
With the pieces of my broken heart on the floor
You caused me a terrible heartache and shattered my soul,
But I still regret the times we've happily shared together
Enjoying what our so-called love has to offer
But as I sit here, reminiscing what we've gone through
I realized that everything's just not good enough
Because if it were, you'd still be here with me…
…and I'll forever remain in your heart.